Wednesday ,May 22, 2013 04:45
EAECA School Image Block Left
EAECA Random Image Block Right
Welcome to East Antigonish Education Centre / Academy
CYBER-BULLYING PARENT-GUARDIAN WORKSHOP INVITATION
There will be a parent-guardian cyber-bullying presentation by Betty-Jean Aucoin on Thursday, May 23rd from 6:00-7:00pm in the Performing Arts room. This meeting will provide information to parents-guardians as to how to work with your child and your child's school in order to prevent, identify, and deal with cyber-bullying.
A invitation was sent home with the students. Snacks will be provided.
---
Class of 2013 and parent(s)/guardian(s) of graduates, for IMPORTANT information and dates please click on the grad hat below!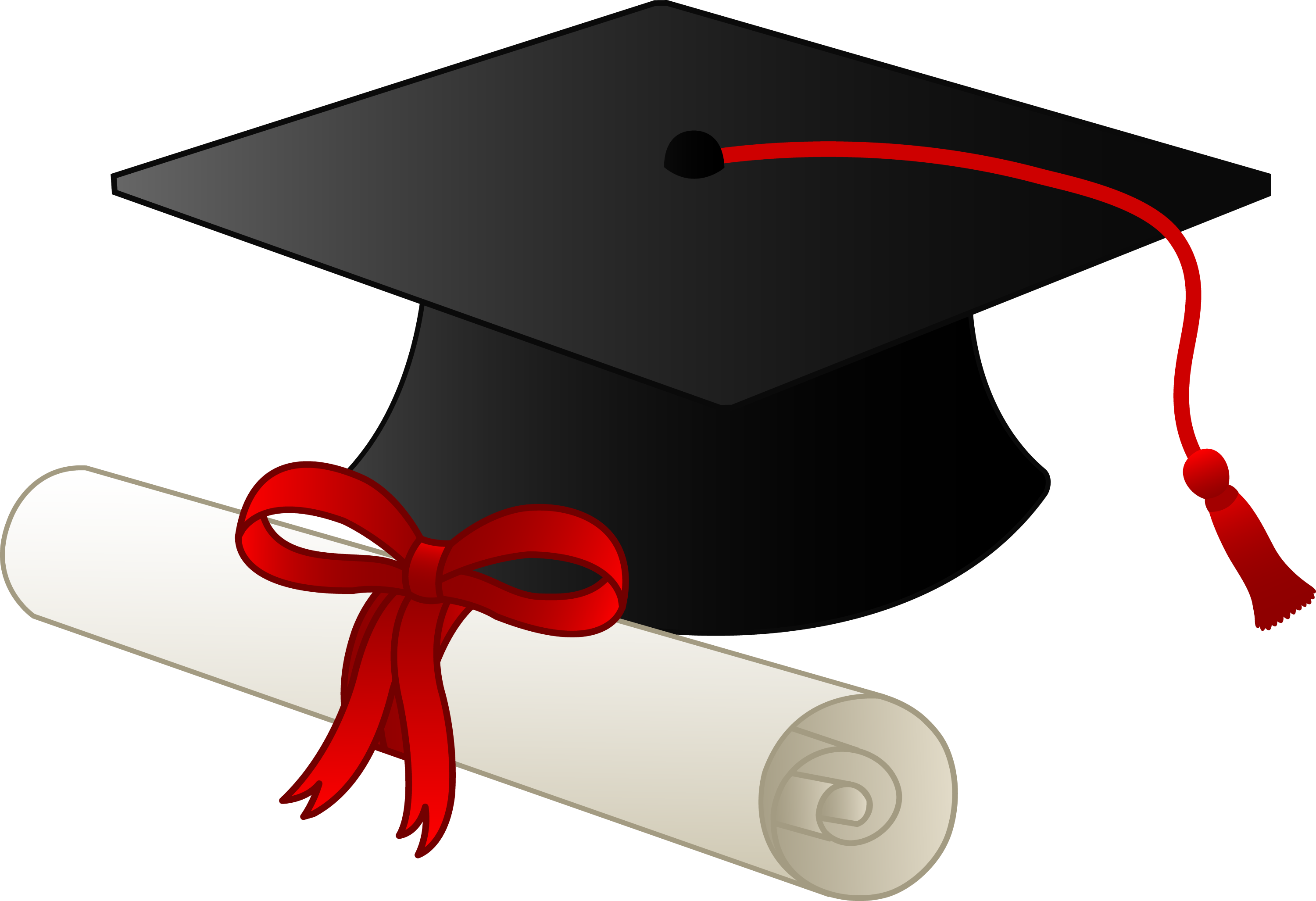 ---
General Announcements:
Upcoming Events:
Friday, May 24th - Grade 5-8 Cyber-bullying workshops

Saturday, June 1st - Celebration of Service Banquet

Monday-Thursday, June 3-6 - Grade 8 Provincial Testing

Thursday, June 6th - Extracurricular Banquet

Tuesday, June 18th - Grades 9-12 Exams begin

Wednesday, June 26th - Graduation

Friday, June 28th - Last Day of School
Monday, May 13th
Day 1
(11:30 am)JAGAS Touch Football team leaving for final tournament

(LUNCH) Karen Case (NSCC) presentation

Senior Girls softball
Tuesday, May 14th
Day 2
Crime Prevention Presentation

Hunger Bites symposium (Guysborough)

(12:15 – 1:15) Boys group
Wednesday, May 15th
Day 3
Robin Hayne at Guidance conference

Grade 7 Gauss
Thursday, May 16th
Day 4
Physics Trip to Toronto

Global & Canadian History Presentation (SAERC)

YSF Swim Trip
Friday, May 17th
Day 5
Physics Trip to Toronto

(9:30 – 10:00) NSCC presentation
---
Local Students are Making a Difference Globally
For two weeks in March, East Antigonish Academy grade 12 student, Taylor DeGruchy, along with Hannah Gillis from Guysborough Academy, travelled to Costa Rica to participate in a service project. The girls worked at a daycare, called "Rayito de Luz", located in an impoverished area of Ria Azul. The children in this area live in extremely poor conditions and many are victims of domestic violence. The daycare operates off of a small government subsidy. The girls spent most of their time in Costa Rica working with the children at this daycare and found the experience to be eye-opening and life-changing. Thanks to the fundraising of Mrs. Kerri-Lynn Brown's grade 5/6 class at the East, over $200 was available for the girls to buy many essential supplies for the children at the daycare.
---
---
IMPORTANT: In order to access documents from our website you will need Adobe Reader installed on your home computer. Adobe Reader can be downloaded for free at: http://www.adobe.com.